Getting all warmed up for halloween and creating all sort of invites and banners and designs for the upcoming thanksgiving parties and events.Find below some of the cool halloween illustrations and cliparts from Aivault Store and download this free sample image from this collection.
Download this freebie
click on the image to download high resolution PNG file
[download id="115″]
Author:Asmaa' Murad
Web site:Aifactory Graphics
Software: Adobe illustrator
Category: Vector Eps Files
Terms of use: Show Info
File Format: [download id="115″ format="13″]
Description:[download id="115″ format="4″]
This is a vector file you will require a vector editing software to edit and open the file in
You May also like Some more ClipArts Graphics
[categorythumbnaillist 545]
Check out below some of the images by Art Inspire Factory graphics illustrations sets available for premium members.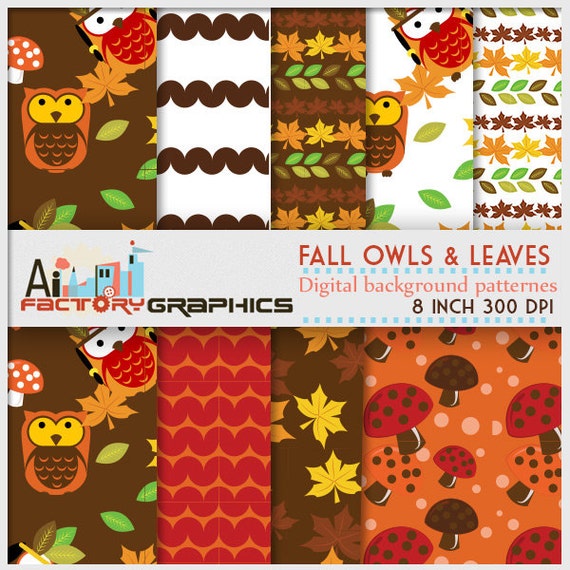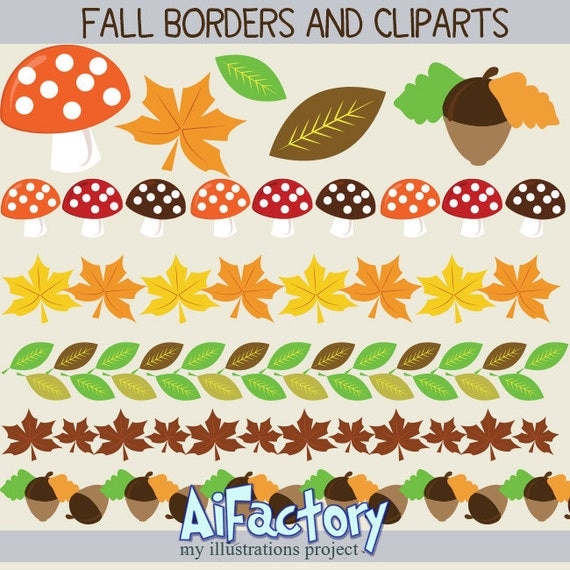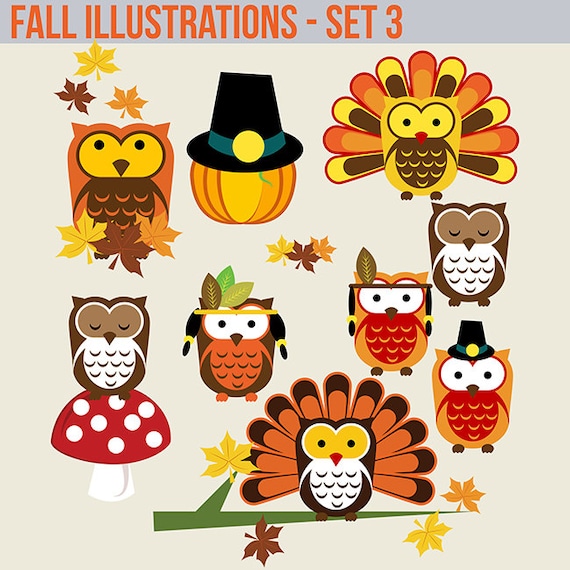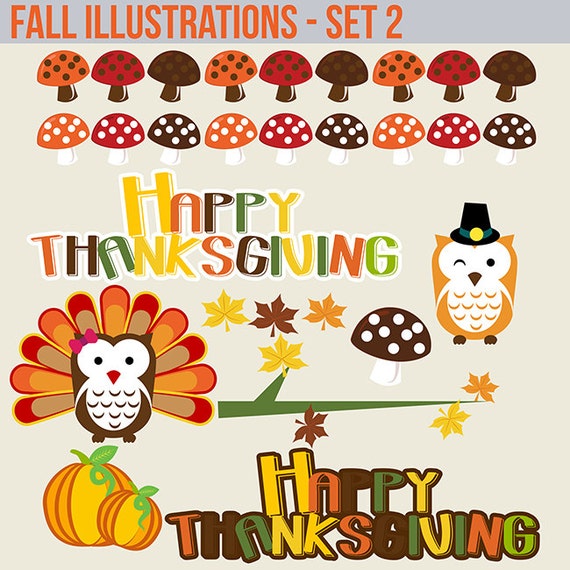 So here goes another addition to the long list of Free illustrations available through this blog.
Check out another free similart illustration that i shared a while back
Printables, graphics, backgrounds, vectors, illustrations, fonts, and design elements given on this site are for personal use only. You may not alter them or redistribute them for free or monetary gain without written consent from the author, Asma Murad. If you want to share these resources with others, please share the link to the blog post. Teachers/educators: You may share these with your classes and colleagues as long as they are not edited in any way, Cliparts & Resources shared for free are not to be used as printables for sale.