Nearly time when you are ready creating projects for graduation so I have compiled a list of handpicked graduation cliparts. These are few from my very own illustrations. Check them out below or view the lightbox over at dreamstime.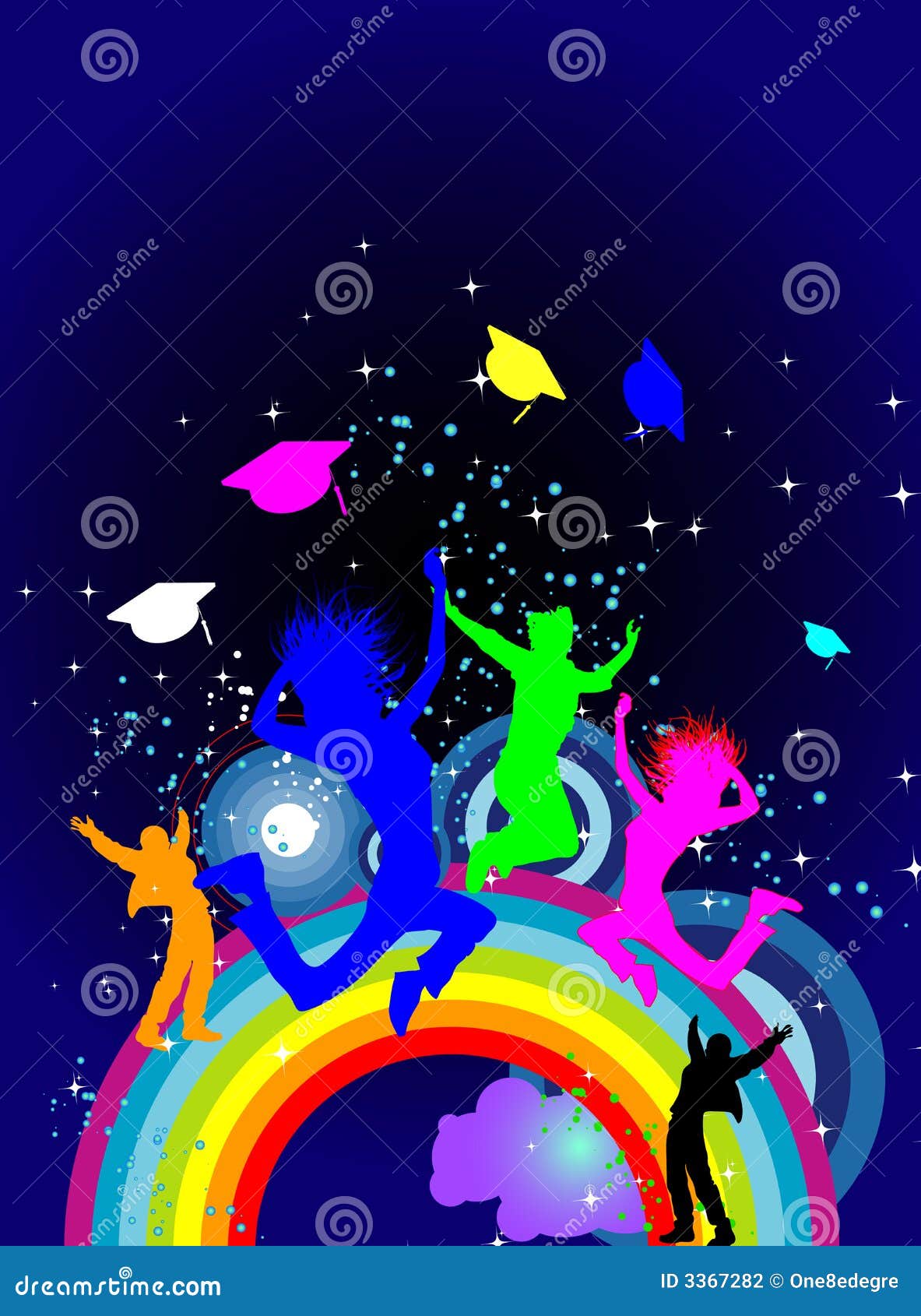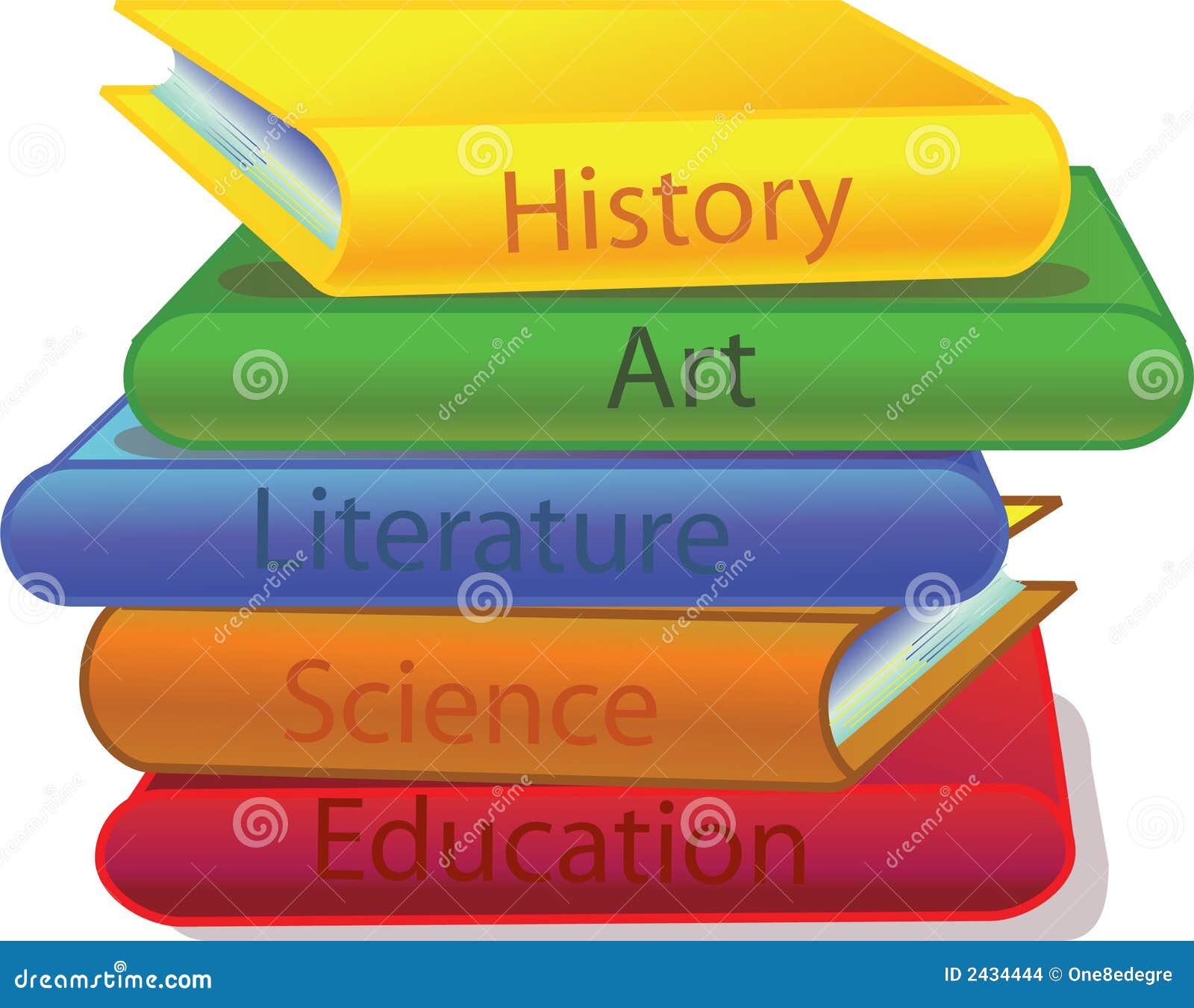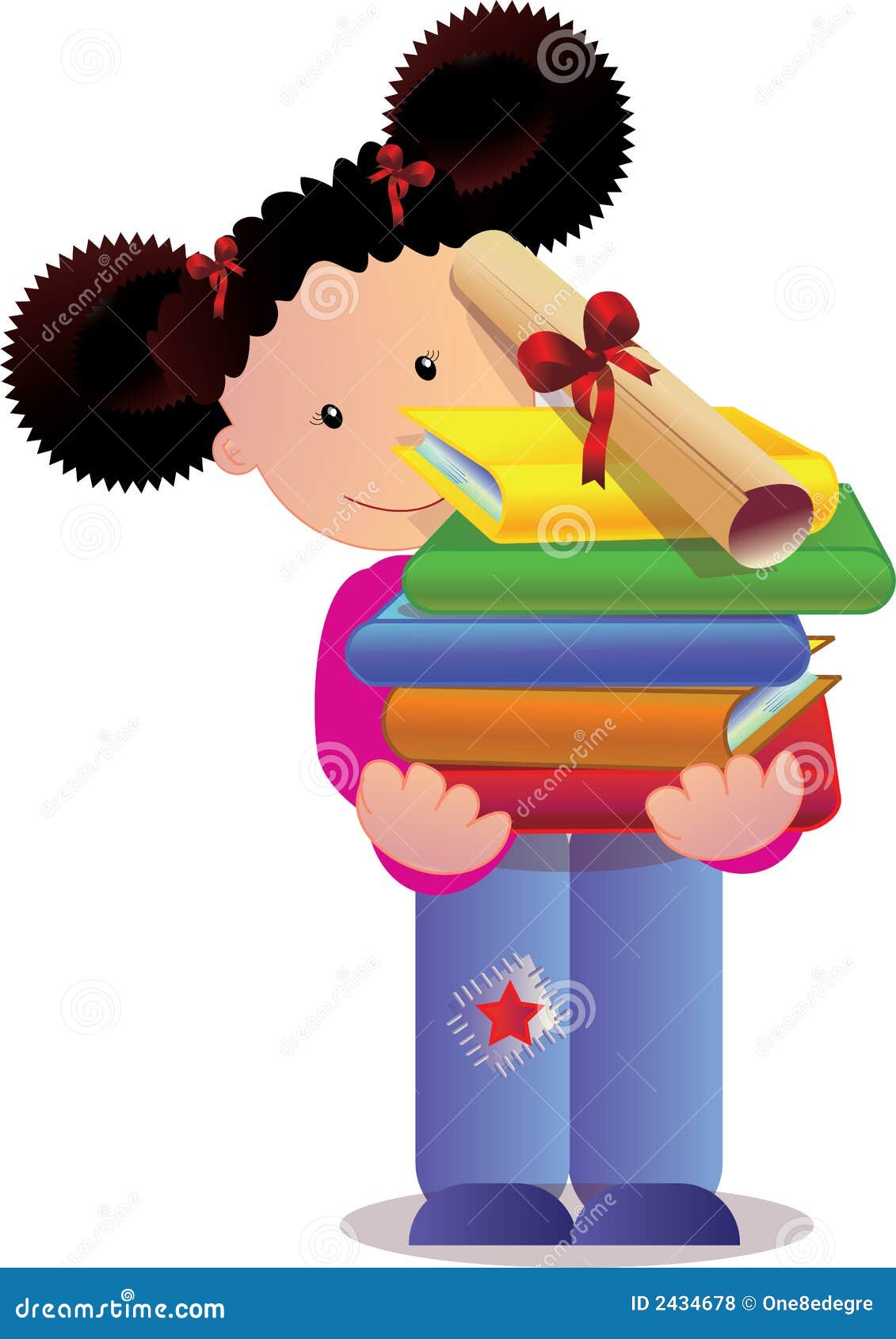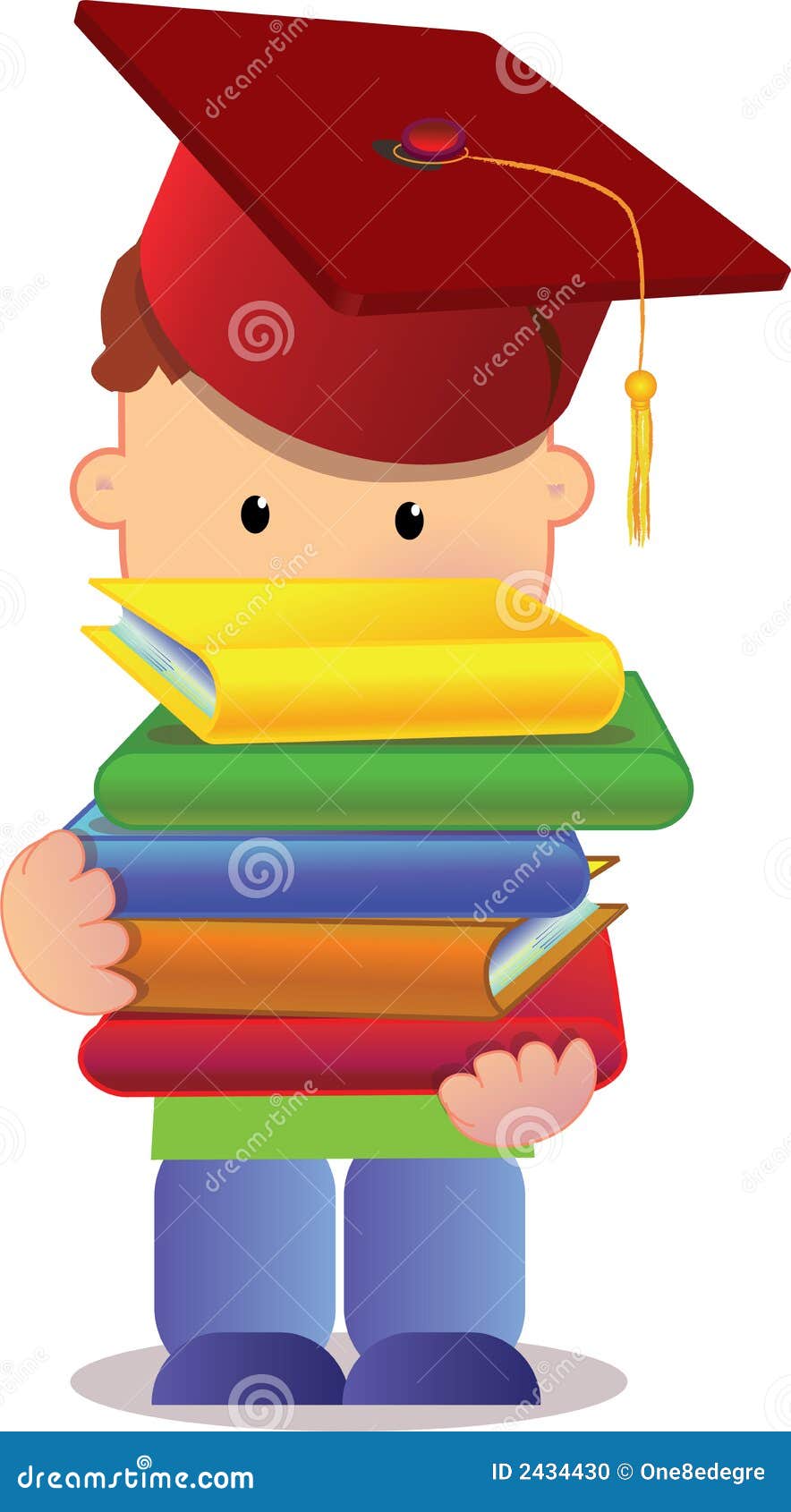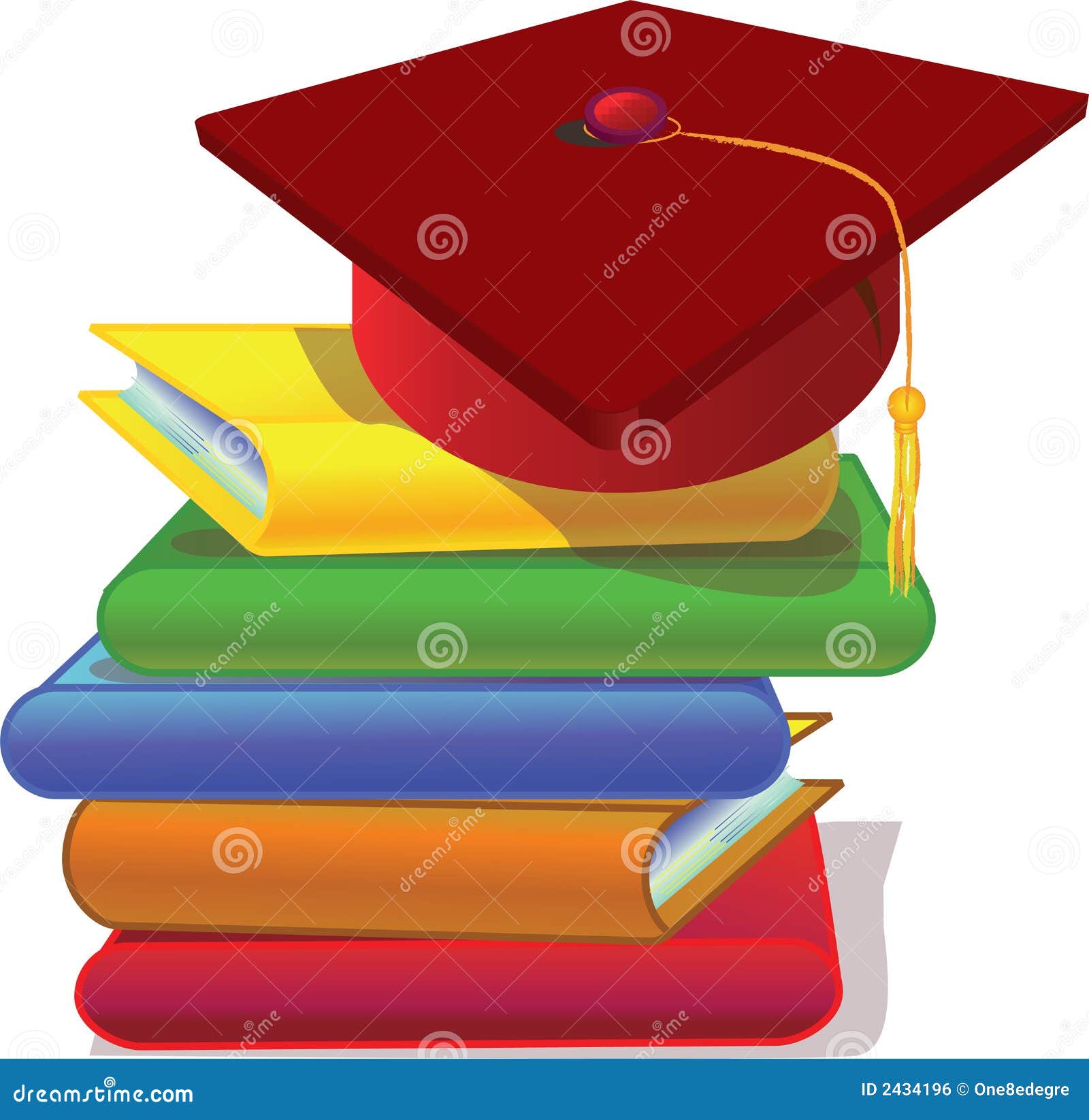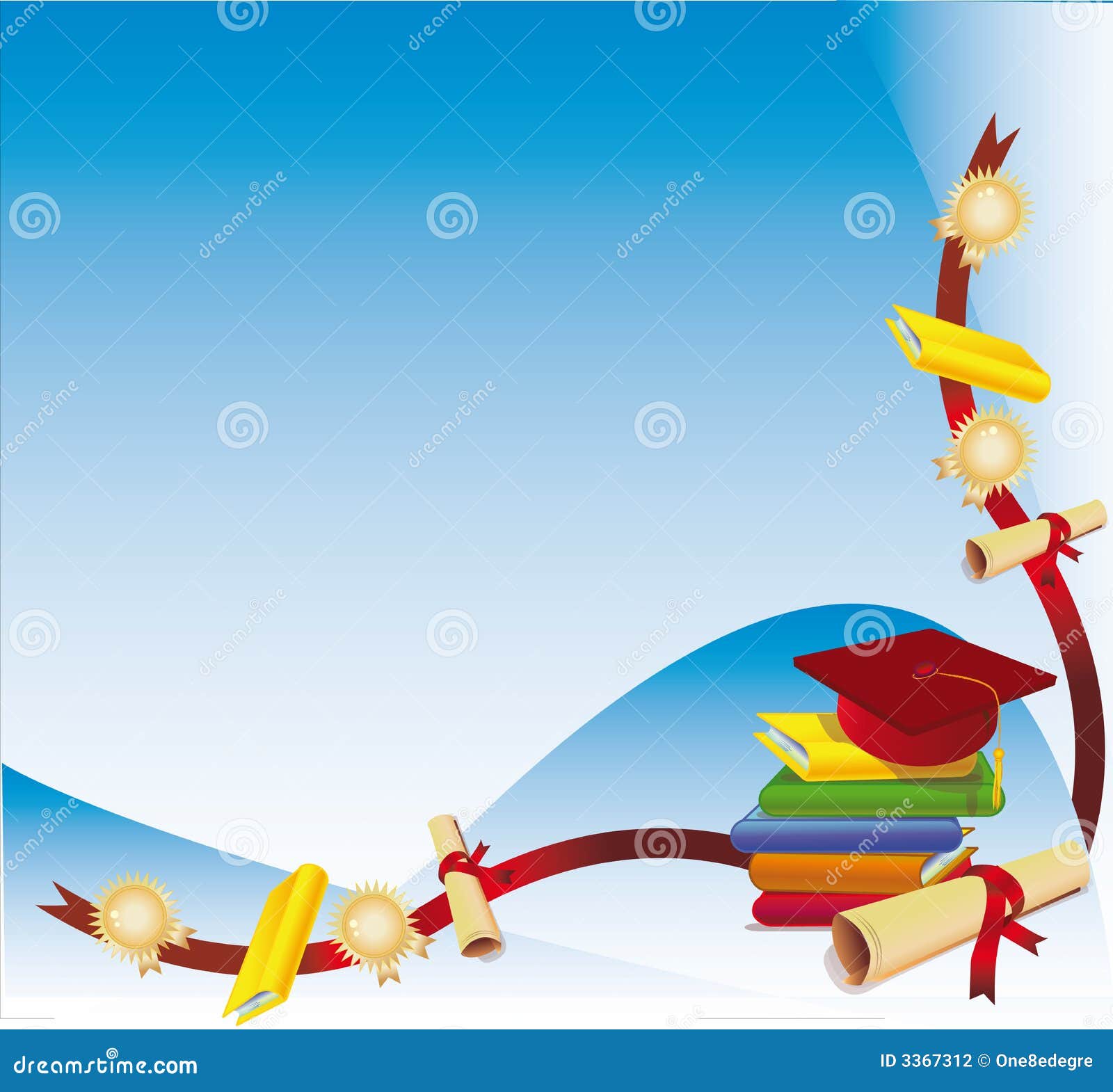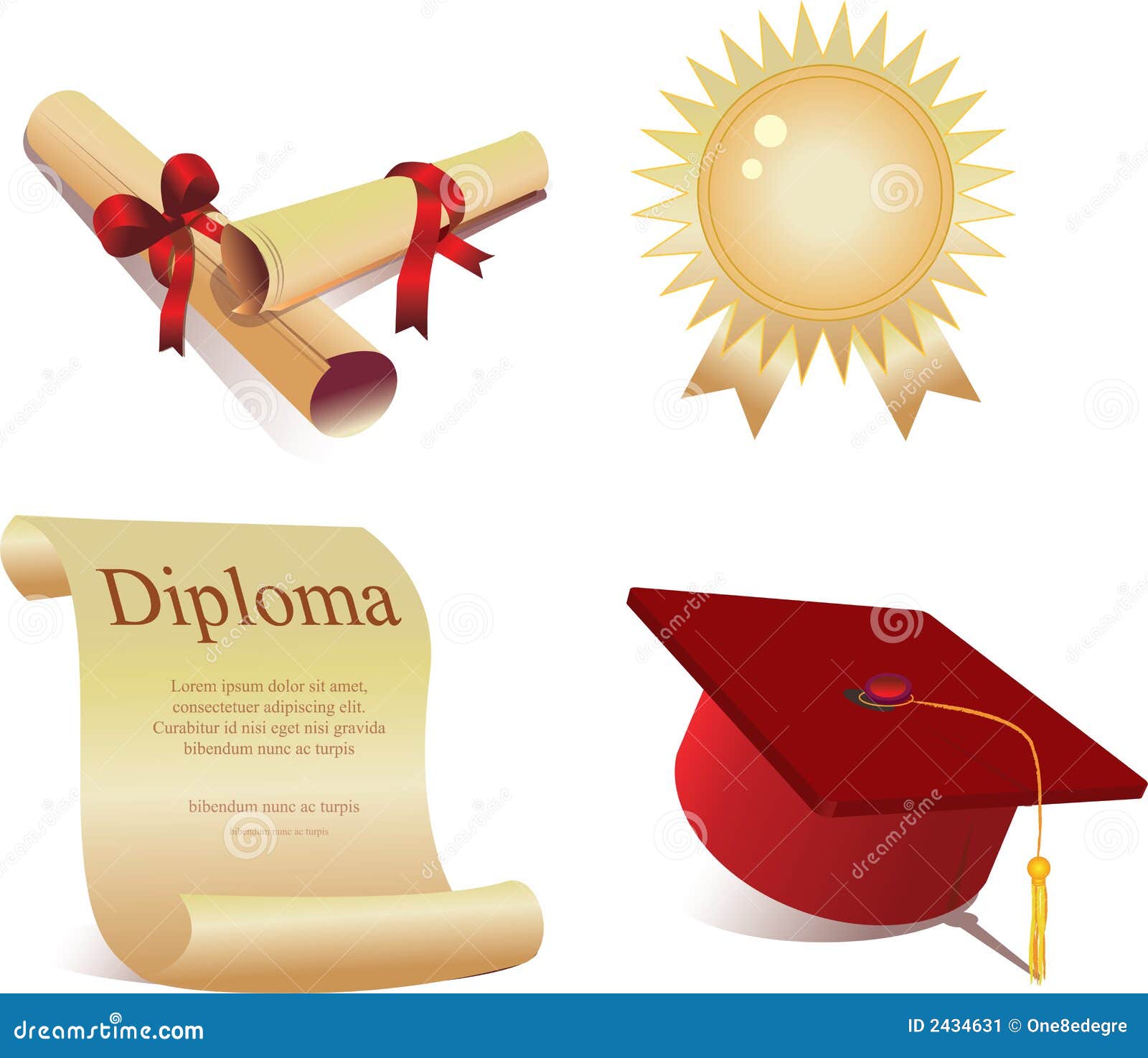 Exclusive members get instant access to these illustrations.
Printables, graphics, backgrounds, vectors, illustrations, fonts, and design elements given on this site are for personal use only. You may not alter them or redistribute them for free or monetary gain without written consent from the author, Asma Murad. If you want to share these resources with others, please share the link to the blog post. Teachers/educators: You may share these with your classes and colleagues as long as they are not edited in any way, Cliparts & Resources shared for free are not to be used as printables for sale.