Father's Day is a special occasion that allows us to honor and appreciate the incredible dads in our lives. It's a time to express gratitude, love, and admiration for their unwavering support and guidance. As Father's Day approaches in 2023, let's explore some of the best gifts and heartfelt wishes that will make this day truly memorable for the extraordinary fathers out there.
Most of these gifts were created using graphics from Aifactory designed by me, for the production of these gifts various POD websites are involved check them out below.
1. Happy Father's Day Wishes: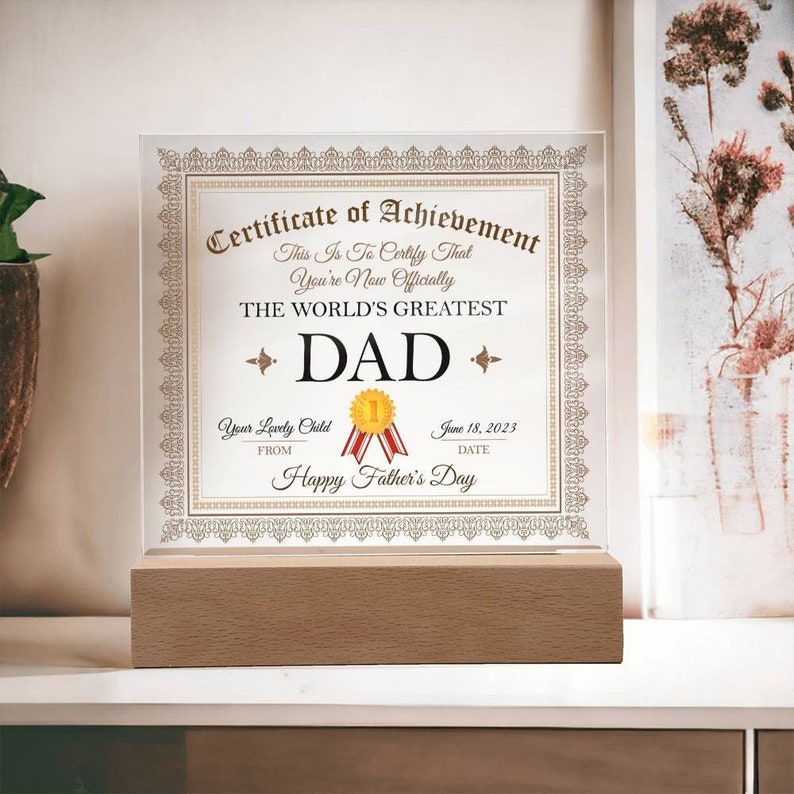 Words have the power to convey emotions that touch the heart. Send your father warm and meaningful wishes to make him feel cherished and loved. Express your gratitude for his constant presence and the positive impact he has made in your life. A simple, heartfelt message can make his day truly special.
2. Father's Day Gift Ideas:
Finding the perfect gift for your dad can be a delightful challenge. Consider his interests, hobbies, and preferences to choose a gift that reflects his unique personality. Here are some popular Father's Day gift ideas for 2023:
– Personalized Engraved Watch:
A timeless piece that symbolizes your appreciation for his time, dedication, and love.

– Tech Gadgets: Surprise your tech-savvy dad with the latest gadgets that align with his interests, such as a smartwatch, noise-canceling headphones, or a high-quality Bluetooth speaker.
– Grilling Essentials: If your father enjoys cooking and barbecuing, consider a set of premium grilling tools or a versatile grill pan to enhance his culinary skills.
– Sports Memorabilia: If he's a sports enthusiast, a signed jersey or a collectible item from his favorite team will undoubtedly make his day.
– Subscription Boxes: Choose from a variety of subscription boxes tailored to his interests, such as gourmet food, craft beer, grooming products, or even a monthly book selection.
3. Cool Father's Day Gifts:

For the dads who appreciate unique and unconventional gifts, explore these cool and trendy options:
– Personalized Leather Wallet: A stylish accessory with his initials engraved, adding a touch of sophistication to his everyday life.
– Whiskey Stones: Help him elevate his drinking experience with these innovative stones that keep his favorite whiskey chilled without dilution.
– Adventure Gear: If your dad loves the great outdoors, consider gifting him a high-quality backpack, a portable hammock, or a rugged camping gadget for his next adventure.
– DIY Photo Album: Create a personalized photo album capturing precious moments spent together, accompanied by heartfelt messages and memories.
4. Father's Day DIY Gifts:
Nothing says "I love you" more than a handmade gift. Get creative and show your dad your artistic side with these DIY ideas:
– Customized Coffee Mug: Decorate a plain mug with your own design or a heartfelt message using ceramic markers or paint.
– Handmade Greeting Cards: Use your artistic skills to create a beautiful and personalized card, expressing your love and gratitude in your own words.
– Memory Jar: Fill a jar with handwritten notes detailing special memories, inside jokes, and reasons why you appreciate your dad. He can pick one note each day and relive those cherished moments.
Conclusion:
Father's Day is an occasion to celebrate the incredible role fathers play in our lives. Whether you choose a thoughtful gift or craft a heartfelt message, the most important thing is to show your dad how much you appreciate him. Let this Father's Day in 2023 be a day filled with love, laughter, and lasting memories as you honor the remarkable fathers in your life.
Printables, graphics, backgrounds, vectors, illustrations, fonts, and design elements given on this site are for personal use only. You may not alter them or redistribute them for free or monetary gain without written consent from the author, Asma Murad. If you want to share these resources with others, please share the link to the blog post. Teachers/educators: You may share these with your classes and colleagues as long as they are not edited in any way, Cliparts & Resources shared for free are not to be used as printables for sale.